Opti-Coat Pro & Opti-Coat Pro Plus
A Permanent Protective Coating That has Revolutionized the Auto Industry!!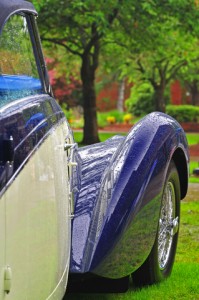 You read it right. Optimum Opti-Coat and Opti-Coat Pro is a permanent coating that protects automotive paint over its lifetime! Unlike a wax or sealant, Optimum Opti-Coat Pro will not wash or wear off. It acts as a second layer of clear coat, which provides increased protection against the elements. Optimum Opti-Coat Pro is an additional barrier between the elements and your vehicle's paint. The paint will retain its color and contaminants will be blocked out to keep the paint smooth and clean. Unlike waxes and paint sealants that require frequent reapplication, Optimum Opti-Coat Pro provides constant, unyielding protection for the life of your vehicle's finish!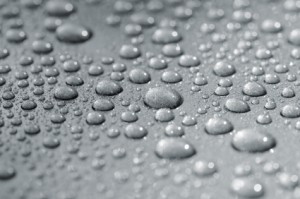 Because Optimum Opti-Coat Pro is permanent, it is absolutely critical that the paint be properly prepared before applying it. Any blemishes or contamination on the paint will be permanently locked in. On a properly prepared paint finish, Optimum Opti-Coat Pro will look clear, smooth, clean, and possess a deep wet gloss. It is essential that proper maintenance follow the Opti-Coat application to ensure its spectacular appearance.